At Daniel W. Hargrave, CPA, P.C., we strive to meet each client's specific needs in planning for the future and achieving their goals in an ever-changing financial and regulatory environment.
Small and mid-size businesses have found a trusted partner for their financial sustainability and growth. We serve the entrepreneurs, mom and pops, nonprofits, and long-established businesses of southeastern Virginia. Our clients work in many different industries such as the building industry, real estate, retail and wholesale, medical, and professional services.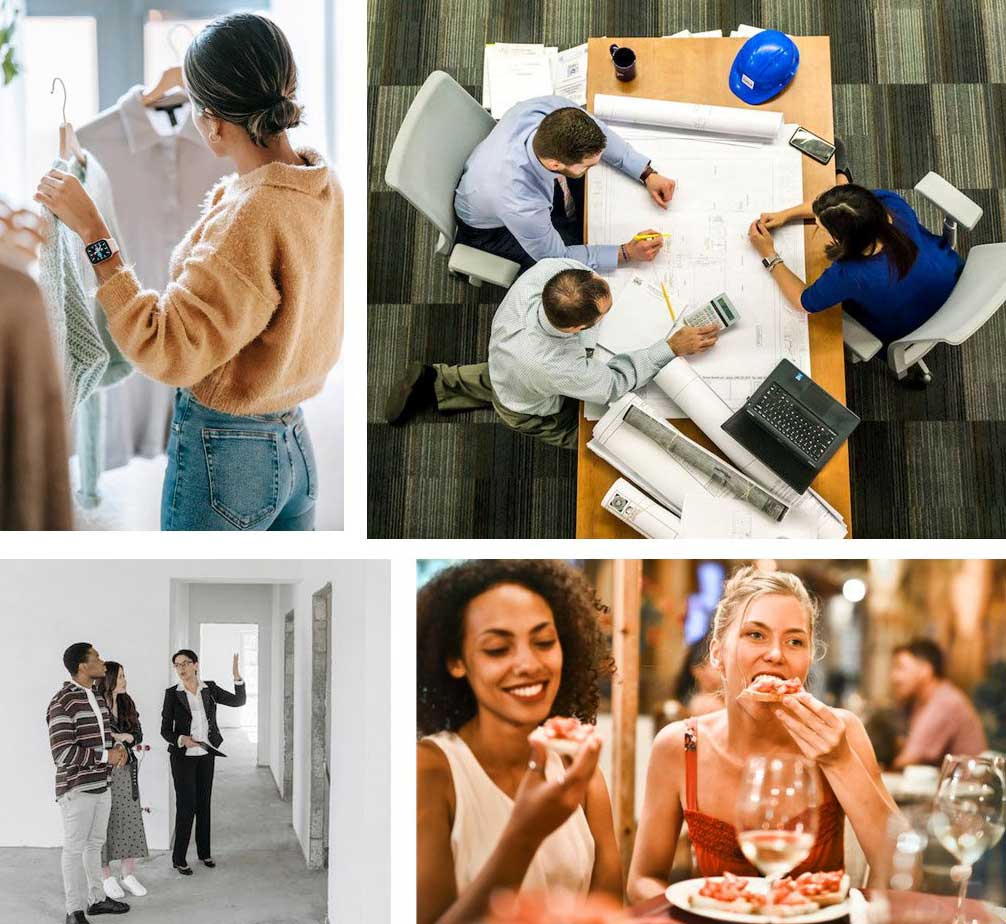 We serve clients from just about every industry in Hampton Roads! Just ask us about yours.